Make life easier with a Rise & Recline Ltd adjustable bed or a Patterson Medical clinical power bed from Safe Hands Mobility. Before you invest in any type of adjustable bed we would always recommend that you personally both see the product and actually try it out at your local Safe Hands Mobility Centre, in either Folkestone or Thanet, before you choose to purchase. Remember – a carefully chosen bed will be your close friend for life!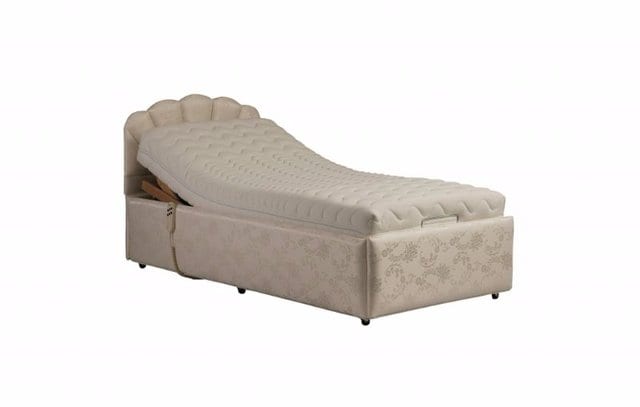 Rise & Recline Ltd adjustable beds are made to precise standards and their bespoke nature allows a high degree of personal customisation. Prices start as low as £998. Rise & Recline Ltd electrically operated adjustable beds offer the ultimate in comfort and sleeping luxury.
Individual mattresses and mechanisms can be combined with any style bed to ensure personalised adjustment is maintained.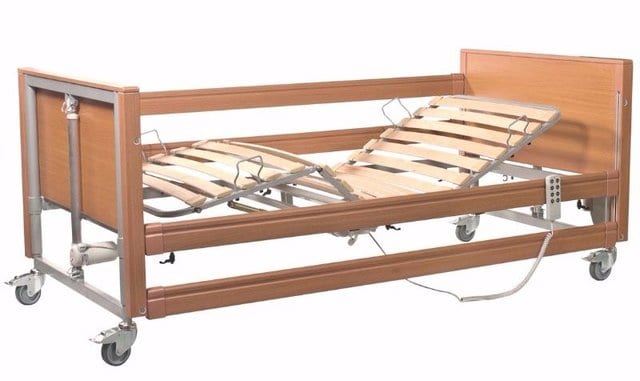 Hospital beds for the most demanding clinical situations – home-like comfortable design with functionality that delivers the highest level of flexibility and safety.
Our clinical beds offer increased safety for patients and nursing staff.
We offer mobility home visits, to help you find the right product for you