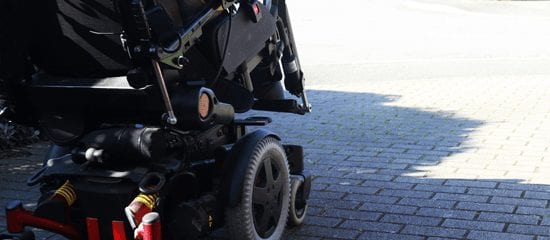 You'll be able to choose from a wide selection of power chairs here at Safe Hands Mobility. You can benefit from our free home demonstration service, which enables you to make an informed decision based on what is best for you. You can also rest assured that if your power chair is ever in need of repair, we'll be there for you then too. We offer servicing and repairs that are convenient for you. Remember, help and advice is just a phonecall away.
Our range of Roma Medical Power Chairs are selected from one of the UK's leading manufacturers of mobility and rehabilitation products.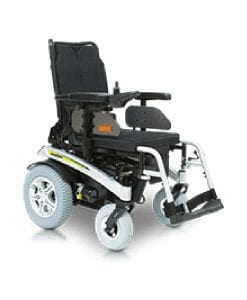 The Pride Mobility Quantum Rehab and Jazzy ranges offer the very best in the design and development of power chair technology.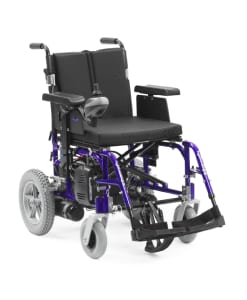 Drive's innovative products improve the quality of life and promote independence for the individuals that use them.
We offer mobility home visits, to help you find the right product for you