Expert Servicing and Repair
At Safe Hands Mobility we understand how important your mobility aid, scooter or wheelchair is to get you out and about. So, if something goes wrong and you experience a fault or breakdown, it can really affect your day to day life.
That's why we offer mobility servicing and repairs, to get you back on the move as soon as possible! We offer a mobile repairs service, as well as having a specialised repair centre, so that you can choose the best option for you.
Our Mobility Servicing and Repairs centre is located in Thanet, and offers servicing and repairs for: scooters, power chairs, wheelchairs, electric beds, rise and recline chairs and walkers. Our mobile team can also arrange a collection and delivery service if needed.  Our team are able to offer swift repairs and servicing, all undertaken by fully trained engineers. Whether you need your scooter serviced, or your rise & recline chair fixed, you can rely on us to get the job done. 
Contact us today to protect yourself.
Call Us:- 01303 274 574 | 01843 848 208
Fully trained engineers you can rely on
We have fully trained engineers available to carry out repairs at your chosen location, or at our service and repair centre. We offer a collection and delivery service and, where possible, replacement equipment, to ensure you can stay mobile. We recommend regular servicing to prevent any unexpected breakdowns. The important thing is that key checks are carried out and any necessary work is undertaken, to maintain your vehicle or equipment so it continues to perform at its best. 
Please ask our staff when booking, and they will be pleased to give you details of what is involved – and to give you a quotation. 
Contact us
today to speak to a member of our team.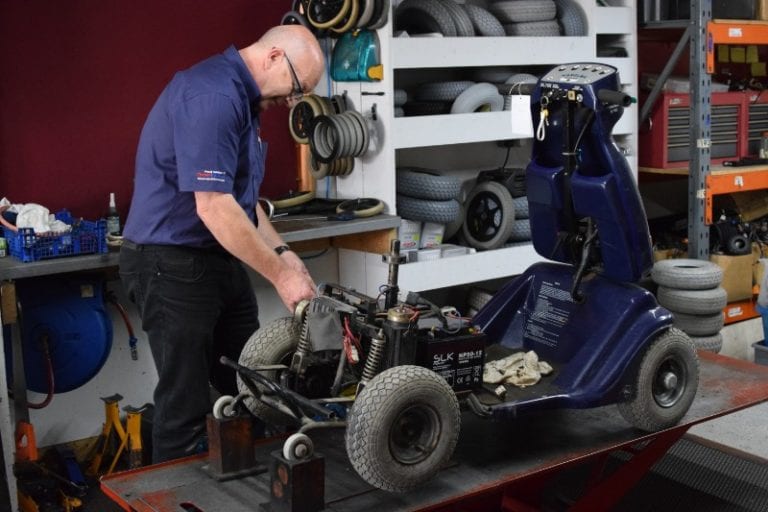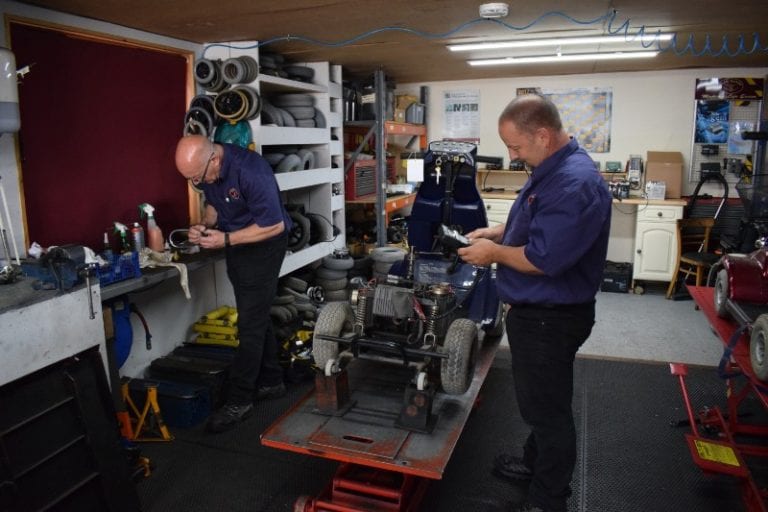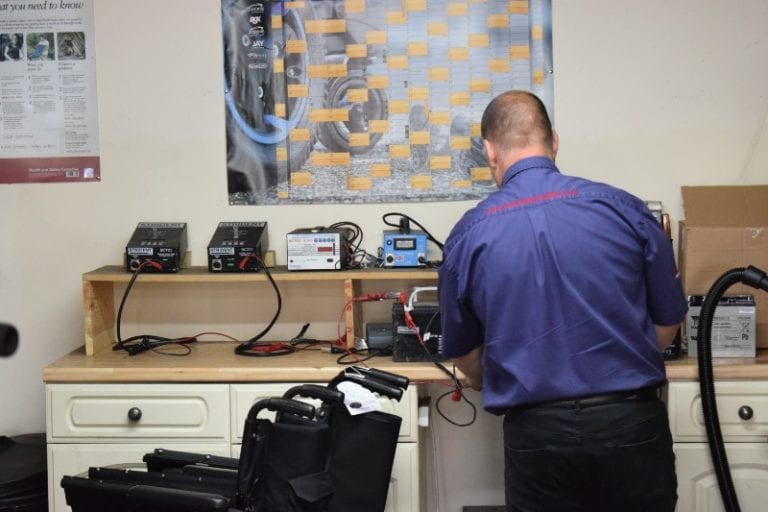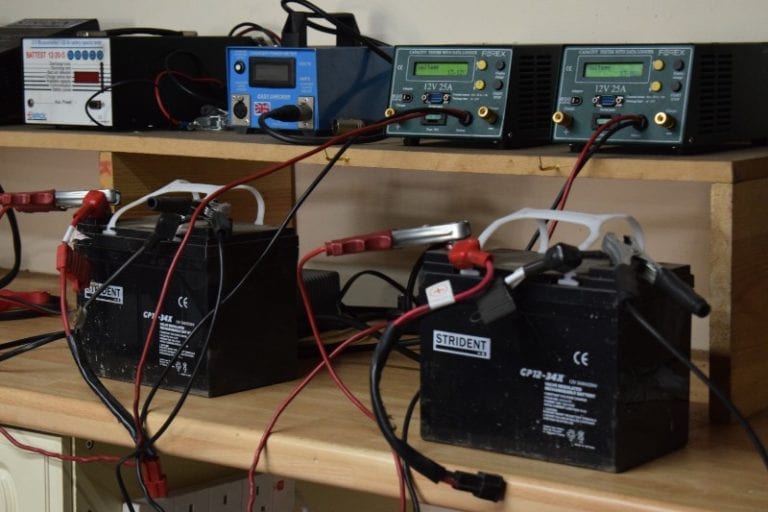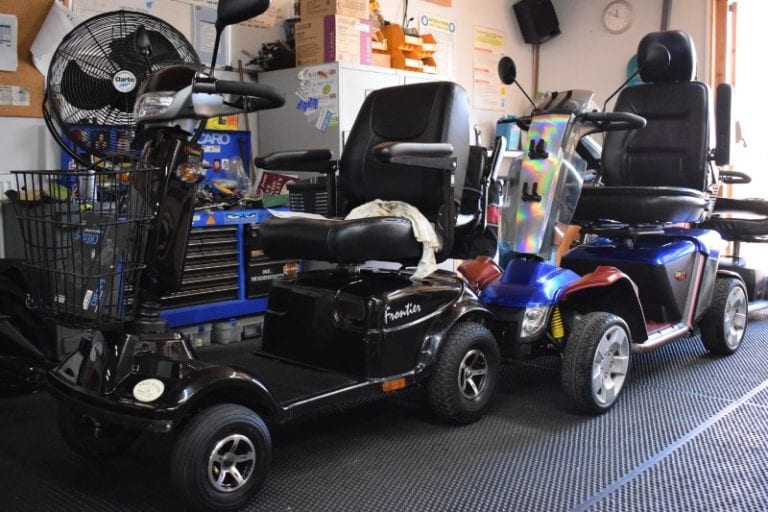 Protect yourself and others!
As part of our Premier Care Mobility Insurance cover, we are able to protect you against any eventuality. Every year, 100's of vehicles are lost, stolen, damaged or in an accident. We all know accidents happen, but it would also be nice to know that you and your product were covered for the costs of repairs. You may not think you need Public Liability cover – but with more cars and people using our roads and pavements than ever, before the risk of coming into contact with someone else is increasing. 
Premier Care Insurance gives you all this and more; from as little as 22p per day.