Safe hands are able to provide a range of ramps, for your mobility product, maybe  you need to overcome a few steps,  need help to put  a mobility product in your vehicle – or even access your home  -we can help!
There are various types available, from portable roll-up ramps to more solid, heavy installations. A ramp can significantly improve access to the home and outdoors. 
Call today for specialist advice on finding the perfect ramp for your needs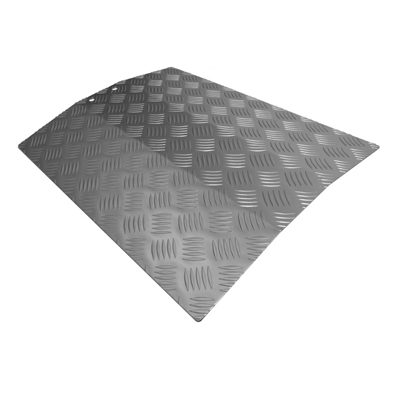 This Threshold Bridging Ramp can be used by wheelchairs.
It provides access over raised doorways
An aluminium construction makes it both strong and lightweight.
The top surface has ridges to give the wheels better traction.
Rubber pads on the underside of the Threshold Bridging Ramp stop it from damaging the doorframe or floor.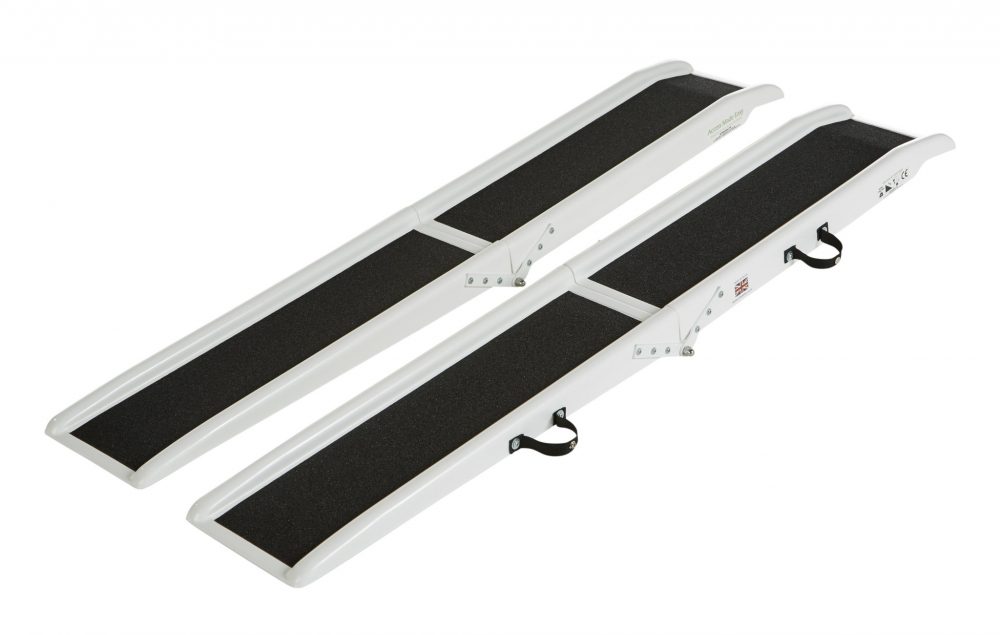 These Aluminium Channel Ramps are lightweight and easy to use.
They can be used with wheelchairs and four-wheeled mobility scooters to overcome steps, thresholds and gain access to vehicles.
A special lip ensures a secure hold on the floor or loading bay surface.
An anti-corrosion finish is applied to make the ramps suitable for outdoor, all-weather use.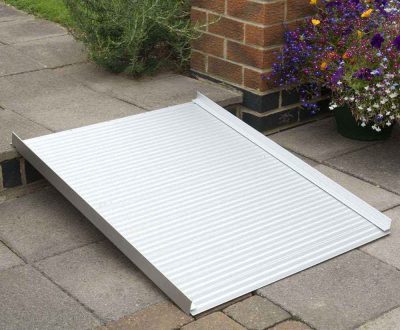 This versatile Roll Up Wheelchair Ramp can be used to overcome small steps and doorway thresholds.
It is suitable for wheelchairs and scooters.
The aluminium design makes the Roll Up Wheelchair Ramp both strong and lightweight.
It can be rolled up to make it easier to store and transport.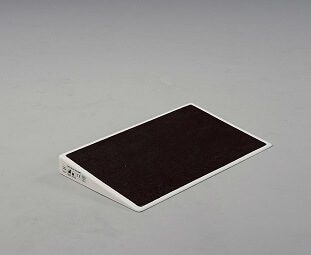 This Fibreglass Threshold Ramp is ideal for overcoming raised doorway thresholds.
It can be used by both wheelchairs and mobility scooters.
This means it is easy to carry and position but still sturdy enough to support heavy loads.

A textured, non-slip top surface gives excellent traction.
If you are struggling to lift your mobility scooter into your vehicle then the Elev8 mobility hoist, is the perfect solution.
Weighing only 10 kg and capable of lifting up to 50 kg , call today for some specialist advice whether the Elev8 could make your life easier.
We offer mobility home visits, to help you find the right product for you