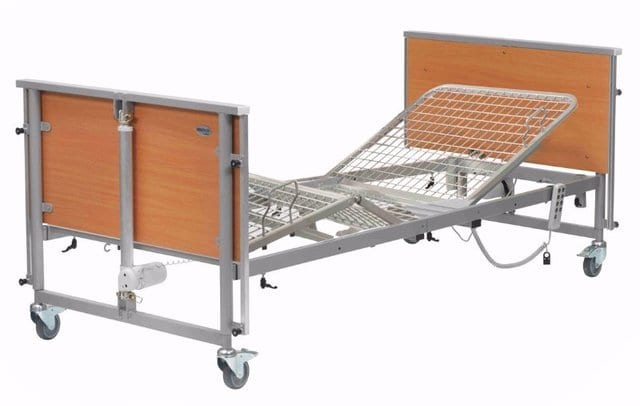 The Casa Nuova 4 with Mesh Support's key feature is the design; it provides a bed that's quicker to decontaminate after each patient use, ensuring cross-contamination is kept to an absolute minimum.
Visit one of our mobility centres today
You can visit either of our stores in Folkestone or Thanet to see the full range we have available. Benefit from free demonstrations, helpful advice or our convenient hire service.
CALL NOW FOR A FREE - NO OBLIGATION TRIAL
VISIT ONE OF OUR MOBILITY CENTRES TODAY
We offer mobility home visits, to help you find the right product for you