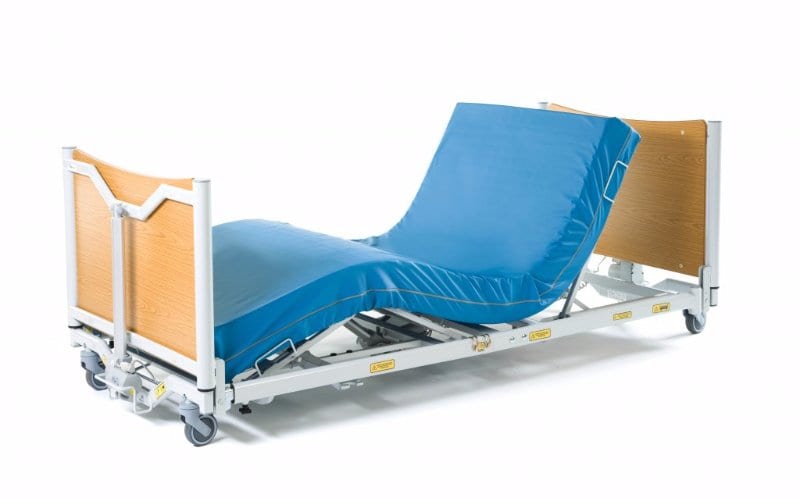 Optimum patient comfort and safety with no compromise on functionality
The "Clara Low" electric profiling hospital bed has a unique low height of 13.5cm and was designed to help in the prevention of falls and injuries to patients.
There is no compromise of functionality with the benefit of low height. The Perceptive Profiling System (PPS) and the castor heights are also not effected.
The Clara Low hospital bed maximises patient comfort and safety whilst providing carers with the reassurance they need when managing patients who are at risk of falls and injuries.
Visit one of our mobility centres today
You can visit either of our stores in Folkestone or Thanet to see the full range we have available. Benefit from free demonstrations, helpful advice or our convenient hire service.
CALL NOW FOR A FREE - NO OBLIGATION TRIAL
VISIT ONE OF OUR MOBILITY CENTRES TODAY
We offer mobility home visits, to help you find the right product for you