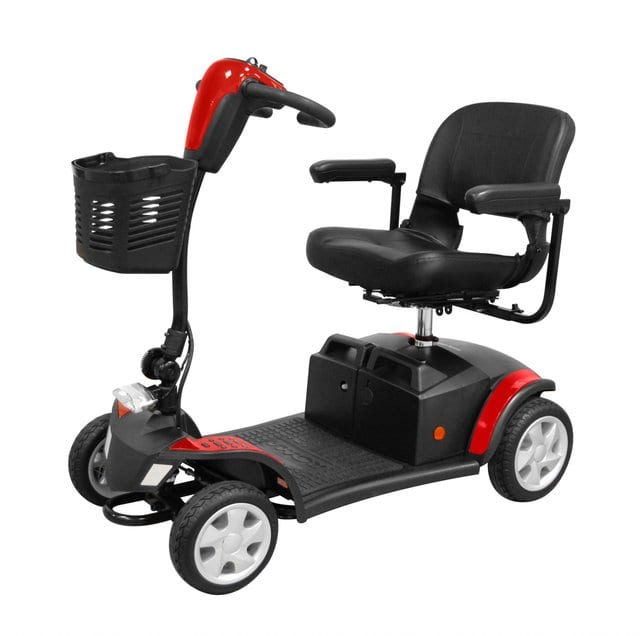 This new easy to operate and reliable mid-size mobility scooter has many features you would normally find on much larger models.
If storage space is a problem the detachable battery pack can be removed for charging indoors (battery charger included).
The comfortable swivel seat has adjustable width armrests that lift up to enable the user to leave the scooter with ease.
CALL NOW FOR A FREE - NO OBLIGATION TRIAL
VISIT ONE OF OUR MOBILITY CENTRES TODAY
We offer mobility home visits, to help you find the right product for you