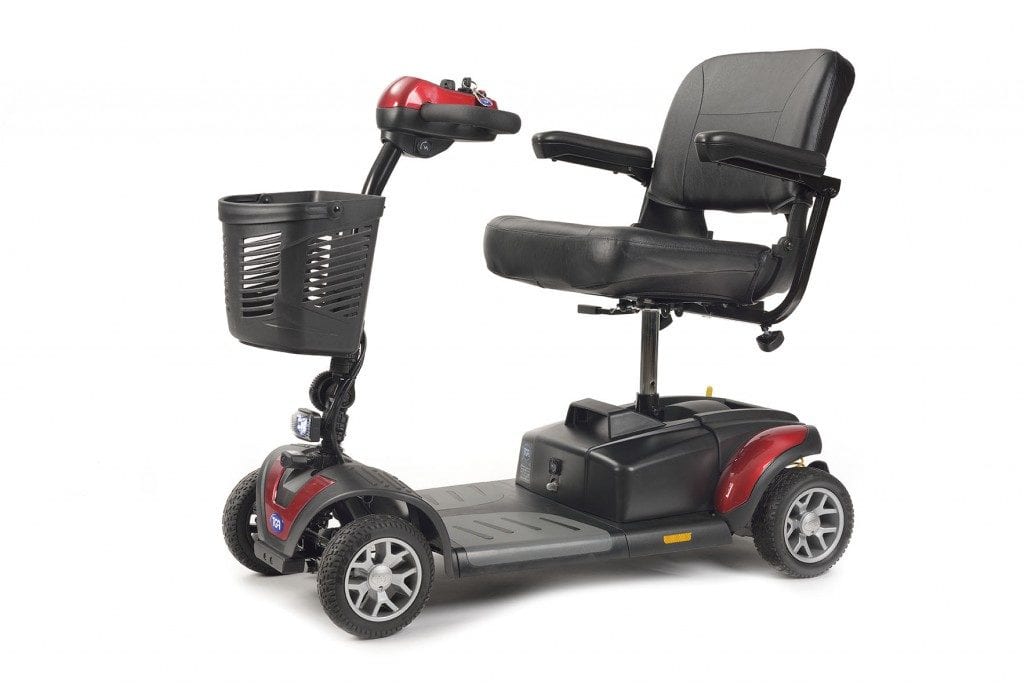 The Zest is a perfect town companion. With a great range of features and easily come apart into a few manageable sections.
The zest has great performance with superb levels of stability, manoeuvrability and class-leading ground clearance. It has clever ergonomic design features including delta handlebars with lightweight thumb controls, practical and secure carrying options and a fully adjustable padded seat.
The scooter is easily taken apart, even with the use of just one hand and simply stowed away or transported in the smallest of car boots. The Zest is compact but bursting with features and style not normally found on a scooters of this size.
CALL NOW FOR A FREE - NO OBLIGATION TRIAL
VISIT ONE OF OUR MOBILITY CENTRES TODAY
We offer mobility home visits, to help you find the right product for you