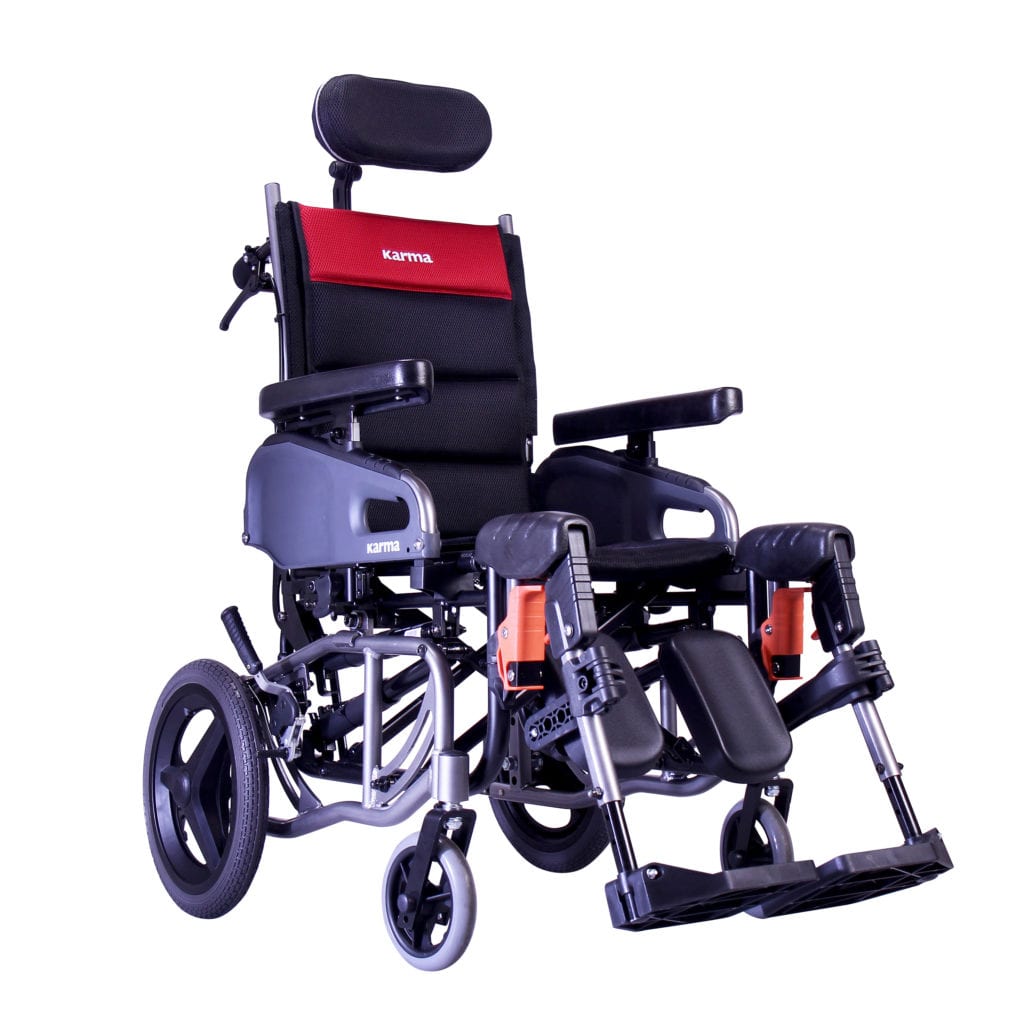 VIP2 TILT IN SPACE Features
The VIP2 offers users a superb combination of tilt in space and reclining positions to ensure they can achieve optimum levels of pressure relief, positioning and comfort at all times.
The VIP2 has 35 degree tilt and now comes with a backrest with fixed recline positions, adjustable from -5 degrees to 15 degrees. The VIP2 comes with an adjustable headrest with a great range of positioning options.
The foldable design of the VIP2 also ensures it can be easily transported in the boot of most standard family sized cars.
Folding tilt in space wheelchair
35 Degree weight shifting tilt
Adjustable headrest
Detachable height adjustable armrests
Backrest recline angle adjustable up to 15 degrees
Tension adjustable backrest
Slowing brakes
Crash Test
CALL NOW FOR A FREE - NO OBLIGATION TRIAL
VISIT ONE OF OUR MOBILITY CENTRES TODAY
We offer mobility home visits, to help you find the right product for you