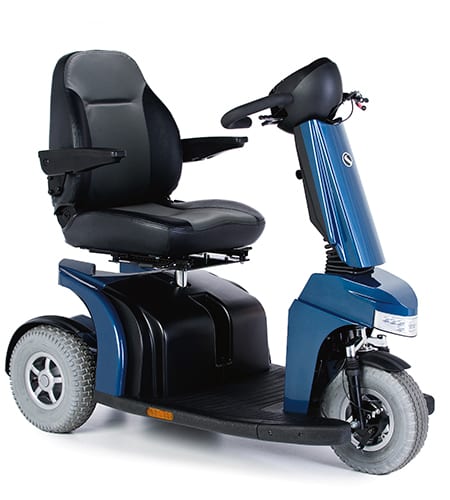 Sterling Elite 2 XS Features
The Sterling Elite 2 XS mobility scooter is the successor to the outstanding Elite XS. Reliability and safety are in the genes of the new Sterling Elite 2 XS.
With the intuitive ergonomic wig-wag control, the Sterling Elite 2 XS is the new standard of mobility scooter drive controls. Information of your journey – trip distance, total distance and speed reading is easily displayed on the backlit LCD control unit.
The Elite2 XS is designed for comfort with the unique adjustable rear suspension. This combined with an adjustable seat, gas strut adjustable tiller and delta handle bar, means a comfortable riding position can be always be found.our perfect companion for outdoor adventures!
CALL NOW FOR A FREE - NO OBLIGATION TRIAL
VISIT ONE OF OUR MOBILITY CENTRES TODAY
We offer mobility home visits, to help you find the right product for you