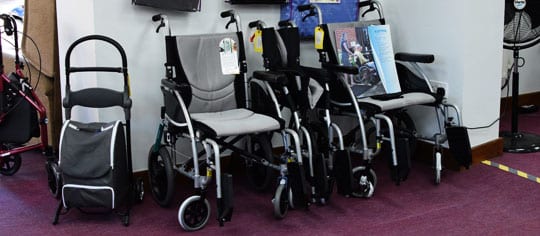 Safe Hands Mobility are here for you
The experts at Safe Hands Mobility know how important it is to keep you mobile. That's why we offer you a wide range of wheelchairs to keep you on the move. For more information check out our product page to see the full range of wheelchairs we offer. Alternatively, get in touch with our friendly experts in Folkestone on 01303 274 574 or Thanet on 01843 848 208.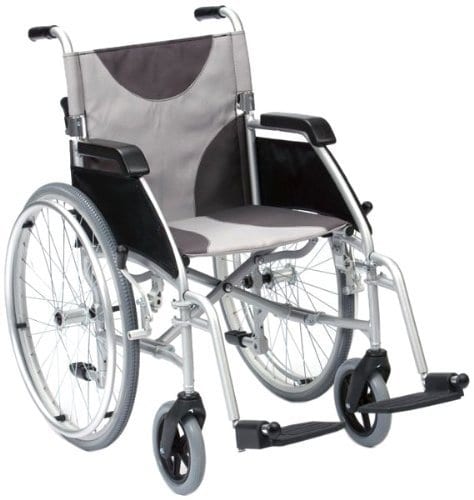 Based in Yorkshire, Drive Medical UK is one of the leading manufacturers of durable medical products in the world.
Karma lightweight wheelchairs are exceptionally light, durable and comfortable.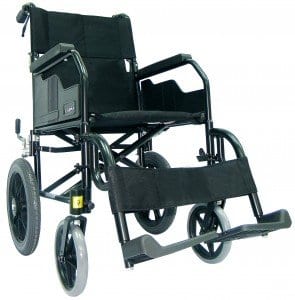 Founded in 1972, Roma Medical is now one of the UK's leading manufacturers of mobility and rehabilitation products.
Patterson medical are one of the world's leading suppliers of Rehabilitation and Medical Solutions. With knowledge of local markets and a strong national and international presence.
We offer mobility home visits, to help you find the right product for you